NonOilen®, first 100% biodegradable filament
REASONS TO print with FILAMENTS
by FILLAMENTUM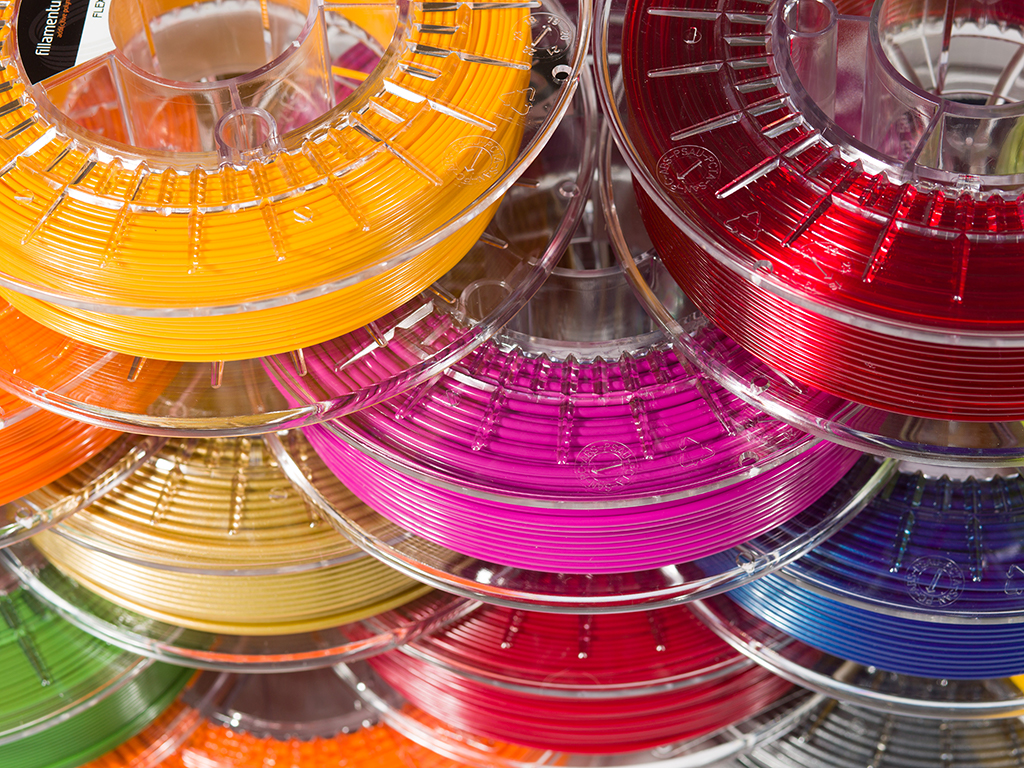 Fillamentum brings trends, colors and innovative materials to 3D printing industry.
Our development is powered by real experts with more than 15 years of experience in the plastics industry.
We are the first producer of glitter filaments. The only original Vertigo line is made by Fillamentum.
Did you know,  that props and sceneries for famous movies such as Star Wars were printed in our premium PLA.
Fillamentum guarantees high precision of filament dimensions within the tolerance of +/- 0,05 mm, which is strictly controlled throughout the production.
Fillamentum distributes its products in more than 62 countries. This fact made Fillamentum The Best Global Exporter in Export prize DHL Unicredit in 2018.
Program for all organizations that are teaching, giving lectures, organizing workshops, or otherwise providing education.
Georgous variety of colors and extremely innovative materials. My go to every time. Superior quality and great customer service. When you want color and size consistency this is the way to go. The colors and fillers are icing on the cake. The dichromatic voodoo filler is the chocolate liqueur on top of the icing on the cake.
Super quality filaments, great support and good people. This is truly feedback from my heart. Thank you
Dear Fillamentum Team, I love your filament, its color and its gloss! It was a great choice.
Hello. Fillamentum.
I'm a one of users your filament. I'm Cristine from Brainegg company in South Korea. I like your various color filament and color's quality. And thank you for seeing my project through instagram.